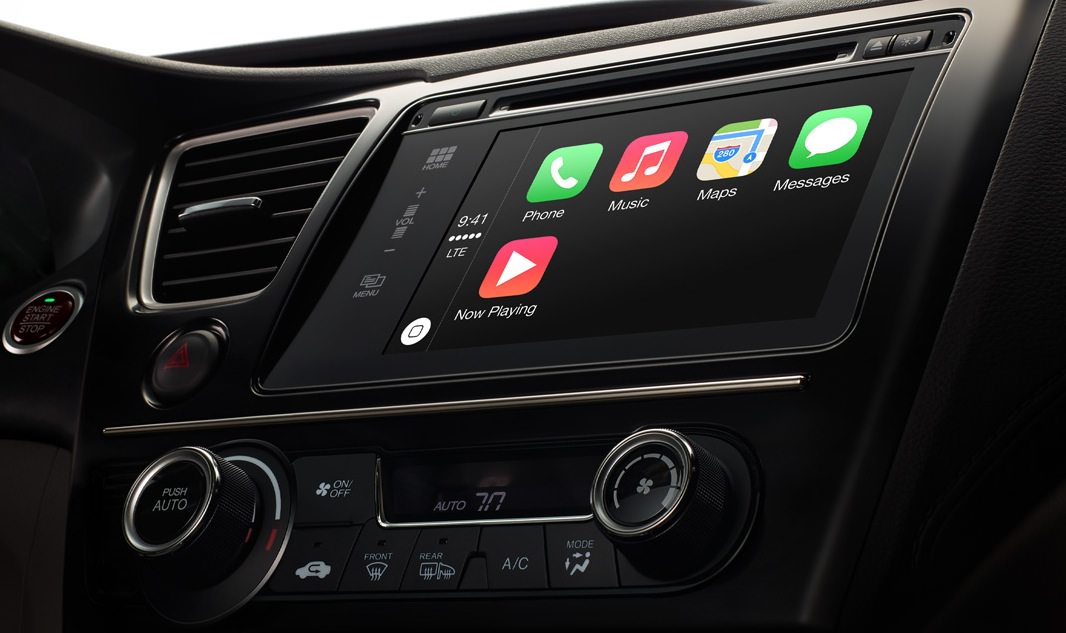 If Apple's developing a car, it's probably not about the car. It's about your free time.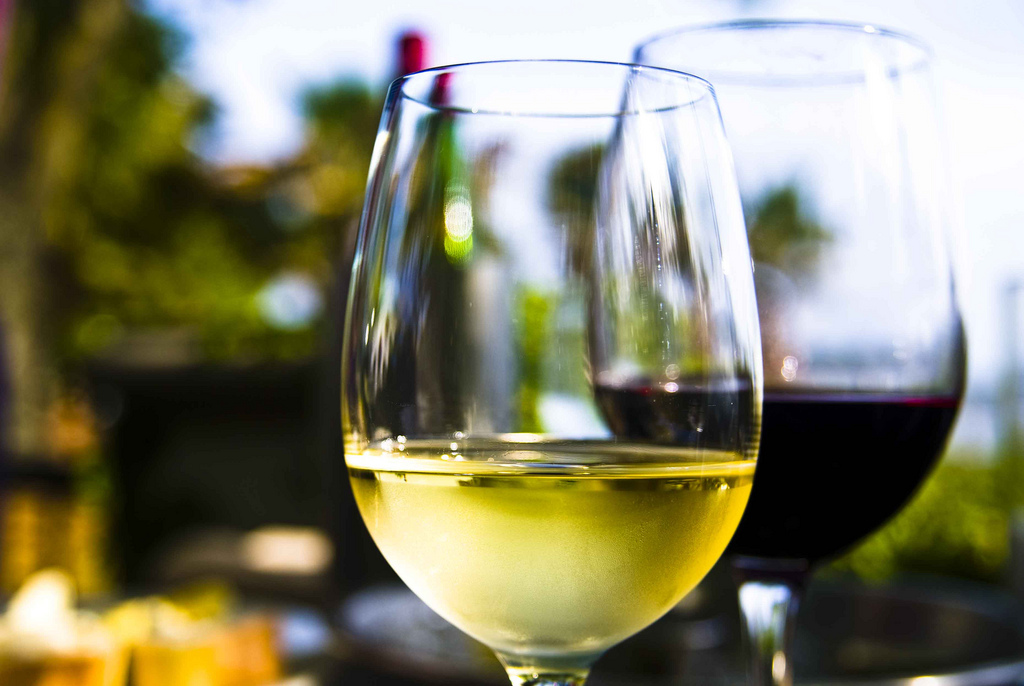 Amateur bullshitters looking to up their game might want to start reading about wine tasting. It may be the pinnacle of the bullshitting arts.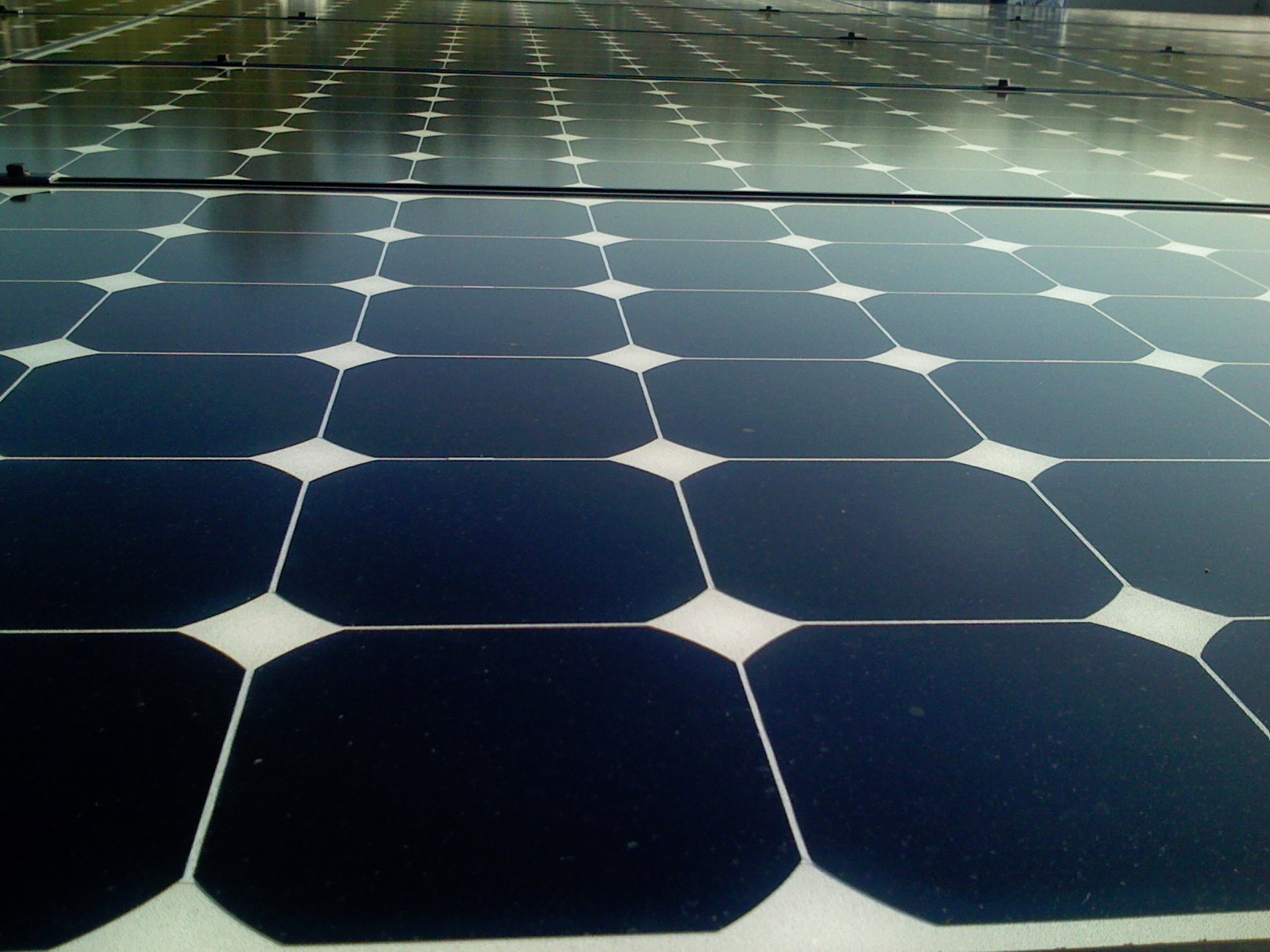 Prediction: between 2015 and 2025, the energy market will experience major disruptions as a result of cheap solar energy. First to be disrupted will be pricing, followed by business models.