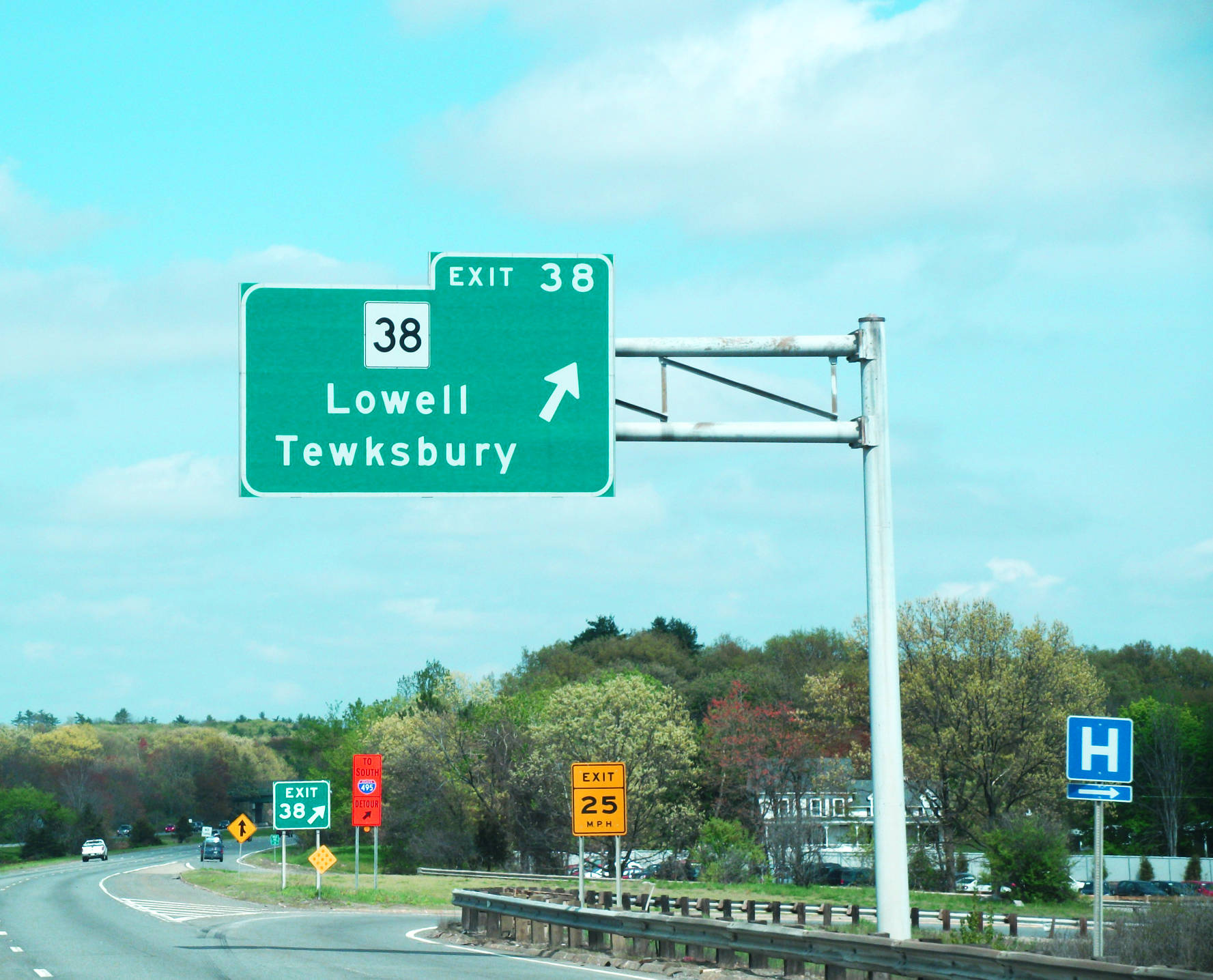 Digital assistants need to be coded to work within the limitations of real world contexts.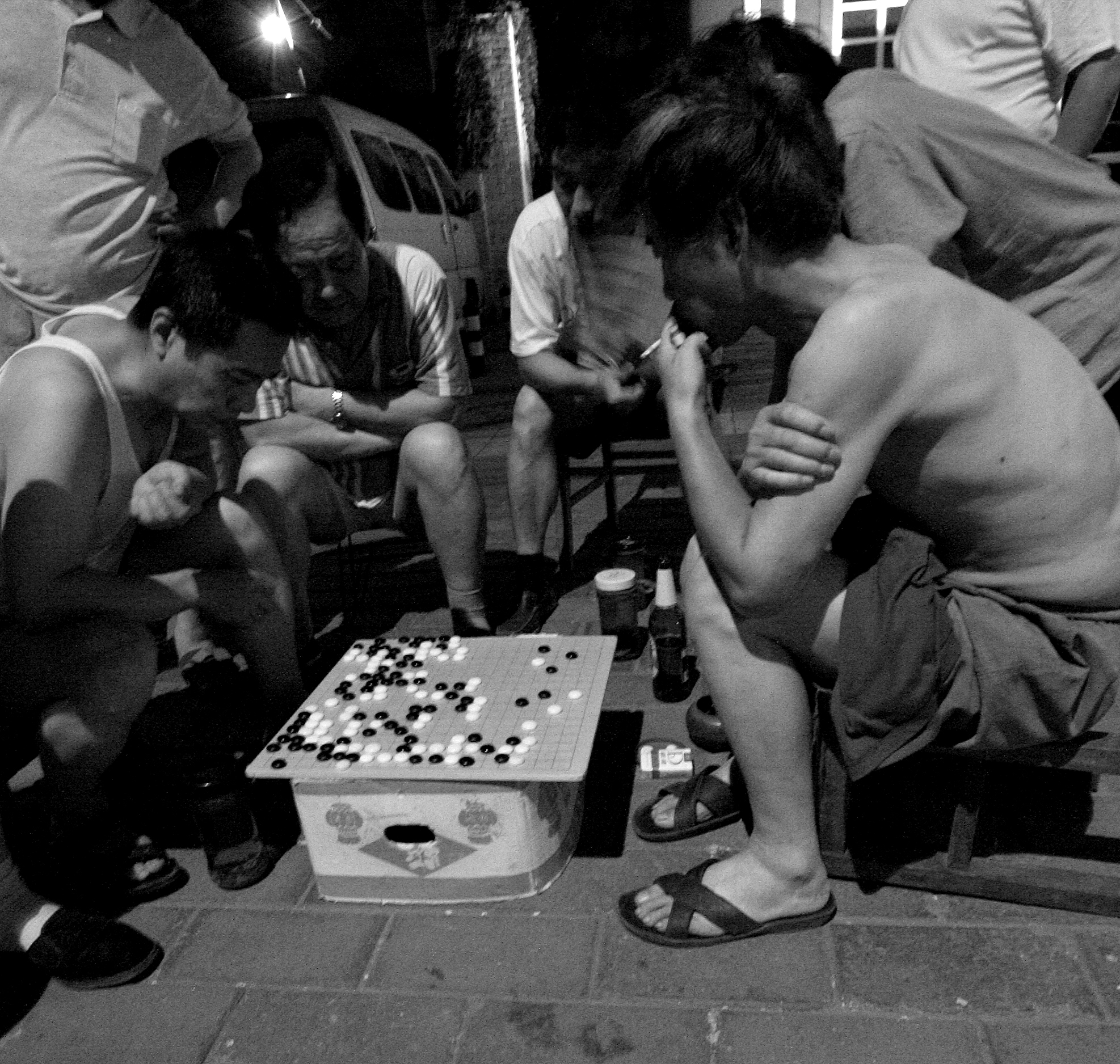 More progress with AI: Google's DeepMind team announces that its Go program has beaten the European champion (and all other Go software). I guess self-aware computers are going to have to invent their own games if they want a challenge.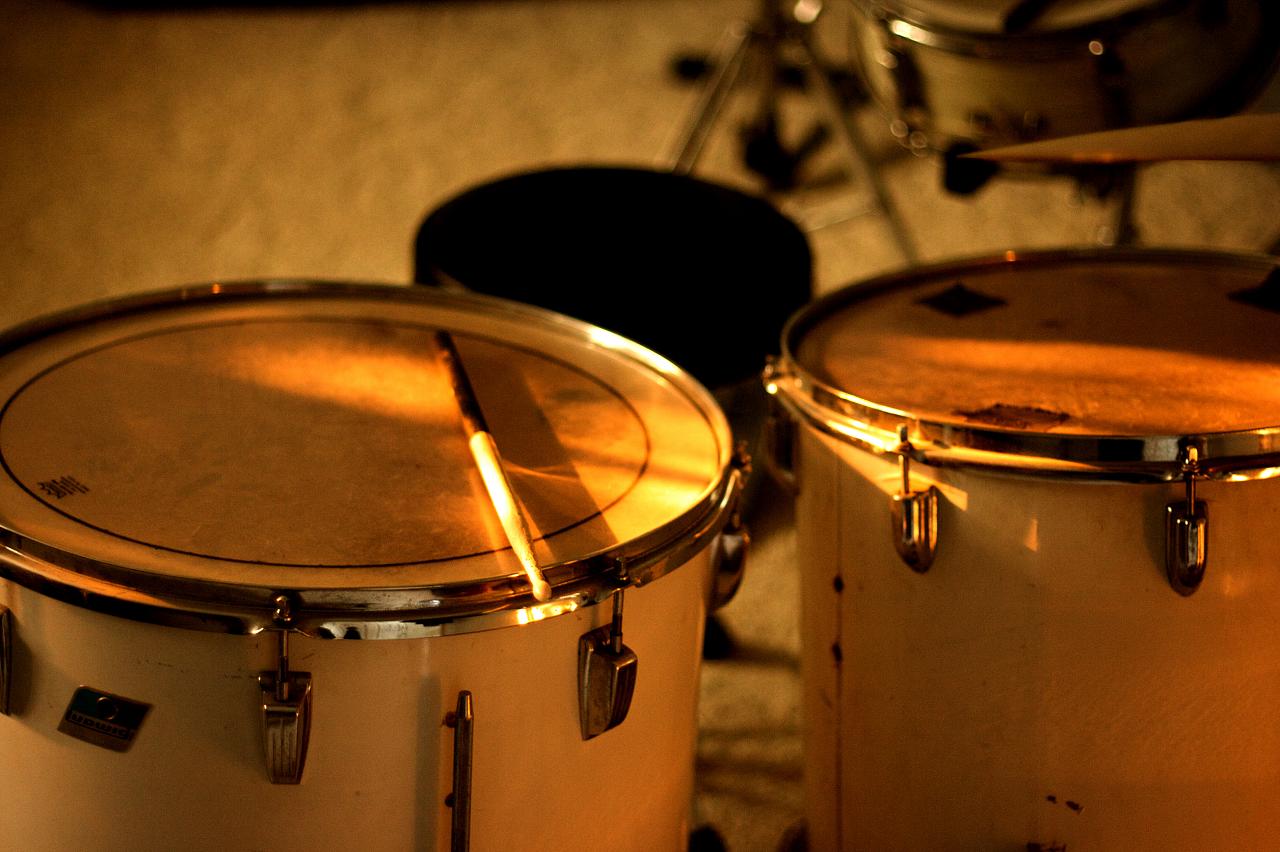 A study provides a bit of evidence that human drummers may in fact make timing mistakes in a fractal pattern. Things like this should inform developer decisions when creating software engaged in creative pursuits (like virtual drummers).